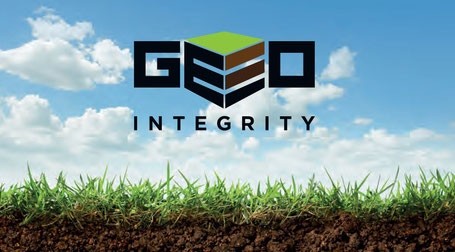 We are looking for an engineering geologist/ geotechnical engineer at Geo-Integrity at the moment.  
The Job will be based in Towcester, Northamptonshire (Commutable from Northampton, Daventry, Bicester, Milton Keynes, Aylesbury, Banbury) 
£18,000 to £23,000 per annum dependent on qualifications/experience 
We are a start-up geotechnical, SI and geo-environmental consultancy. We are looking for a young ambitious geo-science professional looking to increase their consultancy experience, rather than just doing site work for others.
Within the role, you will start by helping with site work, logging, phase 1 desk studies, and smaller jobs (dependent on your experience) but we are looking for you to progress to working on larger residential/ commercial developments with all site organization, supervision and geotechnical, environmental and waste classification consultancy advice given.  The role offers a good mix of office and site based work and the speed of advancement is down to you. 
Active encouragement will be given to gain professional qualifications (C.Geol/ C.Eng etc) and a full program of CPD is offered to all employees
Candidates will be expected to have a BSc/ BEng in Geology, Engineering Geology, Geotechnical/Civil Engineering with either SI work experience or an MSc or both.  We are interested in the right candidate.  You must have a full UK driving license and be eligible to work in the UK
In return you can expect a competitive salary and a wide range of benefits including pension contribution, private health insurance and a wide range of other benefits. 
This vacancy is being advertised and application should be made through this website.