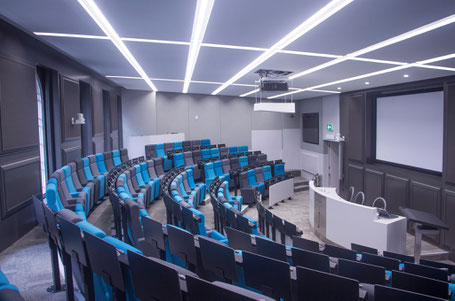 Here at Geo-Integrity we have decided to sponsor the AGS "Commercial Risks & How to Manage Them" Conference which is taking place on Wednesday 3rd July 2019 at One Moorgate Place, London.  
We would really recommend this conference to young geologists and ground engineers approaching chartership.  It covers the more commercial aspects of the job that are often not covered in the earlier stages of your career.  Our engineers Danny and Lee will be there and they hope to see you there.
Continued professional development (CPD) is important to us as; with legislation, guidance and procedure constantly moving forward in site investigation, contaminated land, geotechnics, ground engineering and waste management; we want our employees to give you the best, most cost-effective, up-to-date advise that they can.  This is why Murray sits on the AGS Loss Provention Working Group and Danny sites on the AGS Contaminated Land WG and Sam has recently joined the "Friends of the Geological Society".